Street Department
SPRING CLEAN-UP WEEK - APRIL 23 - 27
To get on the list, call the Street Department at (501) 776-5990 the week of April 16th. Clean up your yard and pile all of the debris next to (not on) the street.
Garbage will not be picked up.  Limbs, branches, leaves, and other yard debris are all that will be picked up.

No bags. Anything left in a bag will not be picked up.

Nothing in the street. Everything must be behind the curb (if you have one) or clearly away from the street if you don't.

Limbs up to 3" in diameter will be picked up. No logs or stumps.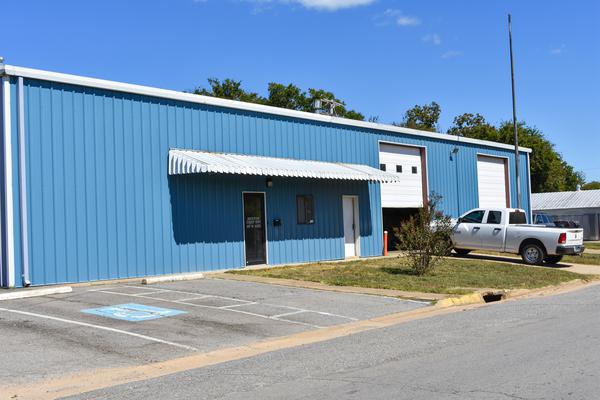 The mission of the Street Department is to provide the City of Benton with a maintained and safe transportation system.  Major functions of the department include: minor street resurfacing, street sweeping, mowing public right-of-ways, and overall street maintenance.
If you find problems with city streets in Benton, such as potholes, down or damaged street signs, or drainage problems, please contact us by phone at 501-776-5990.