Street Department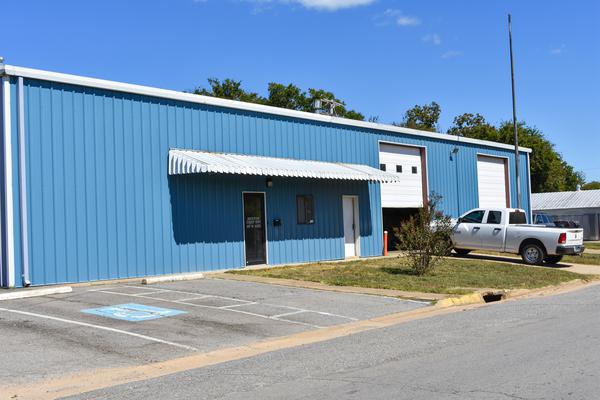 The mission of the Street Department is to provide the City of Benton with a maintained and safe transportation system.  Major functions of the department include: minor street resurfacing, street sweeping, mowing public right-of-ways, and overall street maintenance.
If you find problems with city streets in Benton, such as potholes, down or damaged street signs, or drainage problems, please contact us by phone at 501-776-5990.
Meet Tony Floyd, the Manager of Benton's Street Department, in the video below.