Storm Water
Listed below are links to files that may be downloaded.
If further assistance is needed, contact Community Development at (501) 776-5938.
Helpful Links and Information
In order to view or download Ordinances, resolutions or pre-annexation documents, you would need to follow the steps below:
Click on the link for City Clerk
Click on Ordinance or Resolution
Select the year of the ordinance you are searching for.
Select the Ordinance or Resolution number you wish.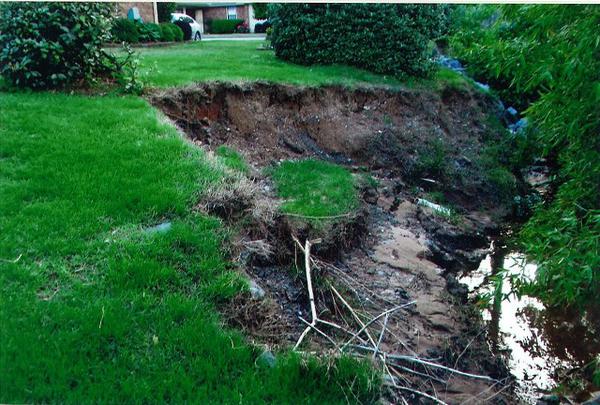 Tim Tennant
Community Development Director
City of Benton, Arkansas
(501) 776-5938