Welcome to Benton Animal Services 
The mission of Benton Animal Control is to  :
Promote and insure public health and safety
Facilitate responsible pet ownership
Humanely and responsibly care for the animals in our care
Provide prompt and courteous service to our citizens
Provide education and positive enforcement efforts

We strive to prevent the expense and suffering caused to both humans and pet animals, due directly and indirectly, to animal bites and neglect of proper basic pet ownership responsibilities. Our goal is to ensure public health, safety, and animal welfare in the city of Benton.
Stay informed on local animals and be a part of our community!
You can reach us anytime at (501) 776-5972.  We are available to take your call 24 hours a day 7 days a week. 
Benton Animal Control Address: 
606 Willow St, Benton, AR 72015 

Find Us On Facebook!
---
Adopting a Friend 
See our adoptable pets on our Facebook page and our Website!
We work with our local veterinarians to provide a low cost spay/neuter for pets adopted through our shelter. The adoption fee for a dog is $80.00, which includes the adoption fee, spay/neuter, and rabies shot. The adoption fee for a cat is $70.00, which includes the adoption fee, spay/neuter, and rabies shot.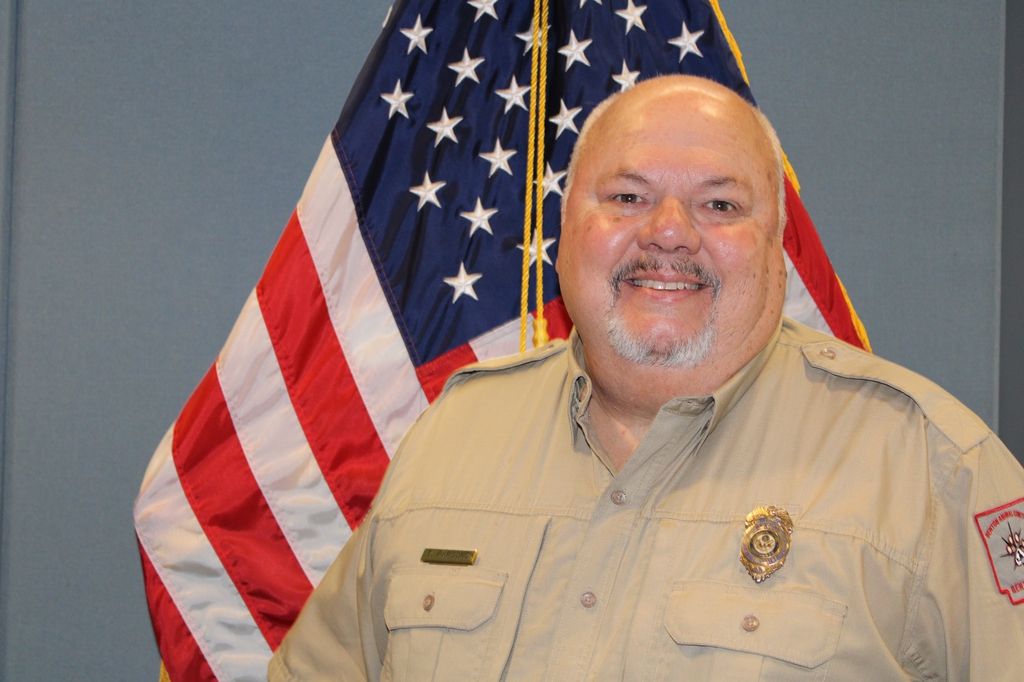 Terry Parsons, Director
Animal Services
Terry.Parsons@bentonar.org
Mallori Howard, Adoption Coordinator
Get a feel for Animal Control and meet Director Terry Parsons in the video below.